By Shereen Shirazy
Country Director at AID TO ARTISANS – Egypt
Aid to Artisans (ATA), an international non-profit organization, based in Connecticut, USA, is a recognized leader in economic development for the craft sector. By linking artisans to new markets and buyers to culturally meaningful and innovative products, ATA provides needed economic opportunities to artisans to build profitable craft businesses.
Since our founding in 1976, we have worked in over 110 countries uniting a global community of artisans, organizations, development experts, retailers, design industry leaders, business trainers, and supporters. Over 30,000 artisans a year participate in our programs. Aid to Artisans has spent 33 years creating economic opportunities for well over 100,000 artisans in more than 110 countries where their livelihoods, communities and craft traditions are at risk. Over the past 10 years, our efforts have leveraged nearly $230 million in retail sales. This income has empowered 125,000 artisans in 41 emerging regions of the world. About 70% of the artisans we work with are women.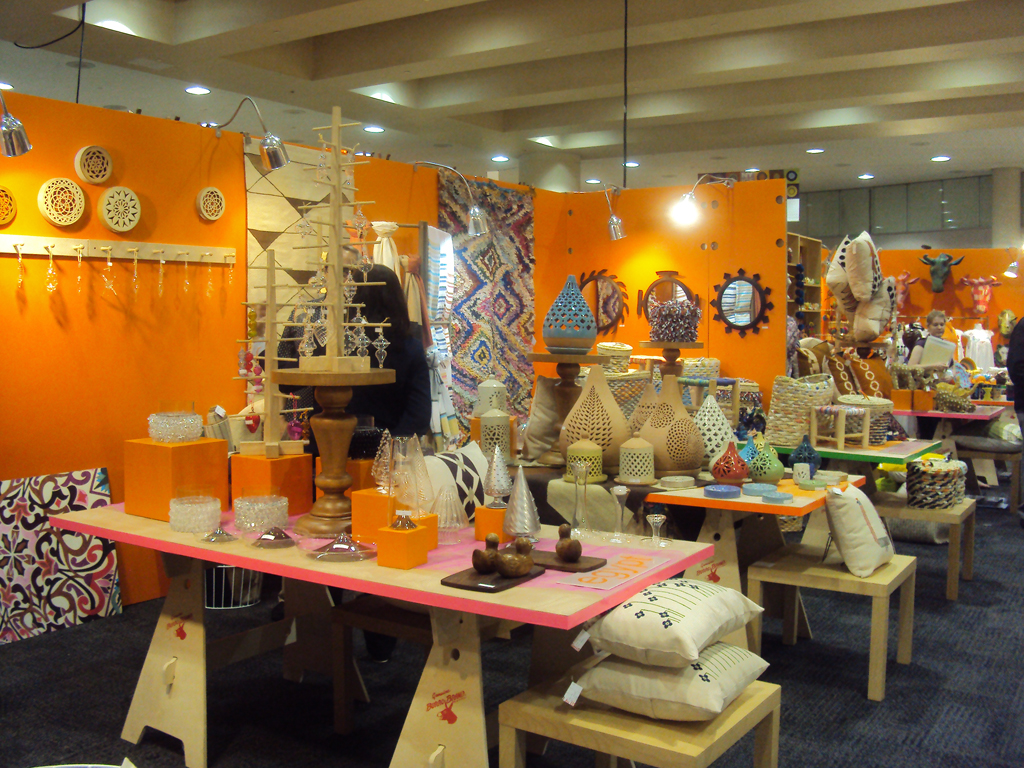 Aid to Artisans began working in Egypt since 2009 with the launch of Handmade in Egypt, a three-year USAID-funded program that is contributing to the alleviation of poverty, particularly among women, through the support of entrepreneurship and income generating activities in the handicraft sector. We further empower low-income artisans by building profitable business inspired by handmade traditions. The program is focused on strengthening existing business associations, exporters, wholesalers and other craft sector service providers to increase their effectiveness in providing marketing and training activities. It works in different fields; ceramics, wood, textiles, rugs, accessories, leather, copper, and glass (recycled & Pyrex).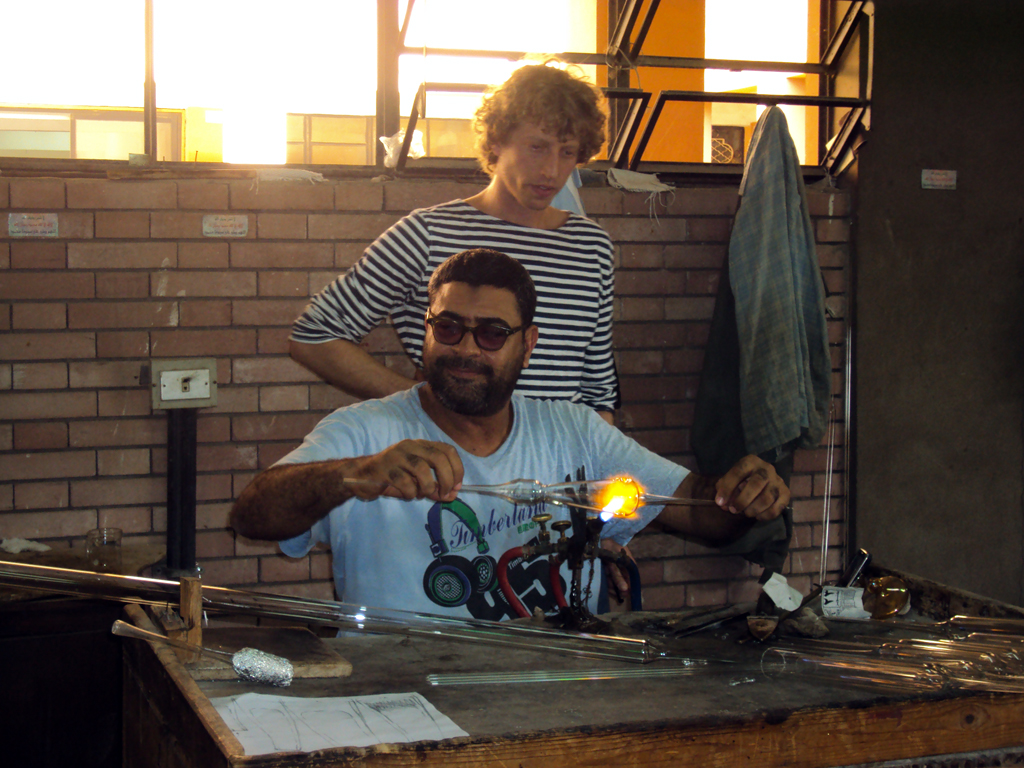 Aid to Artisans – Handmade in Egypt encompasses a group of professionals who work hand in hand and hands-on with the artisans. Handmade in Egypt opens new horizons to these artisans, providing them with out-of-the-box approach. We try to pave out the way for newly emerging and existing artisans in an attempt to encourage them towards more productivity, innovation and creation. We mix the traditional handicrafts with fashionable unique designs and link modest producers with the international business community to create their places  into the fiercely competitive local and international markets. Make access for those products to both local and international markets and exhibitions. Hence, the designed products can find its way to the target clients through reputable stores all over the world.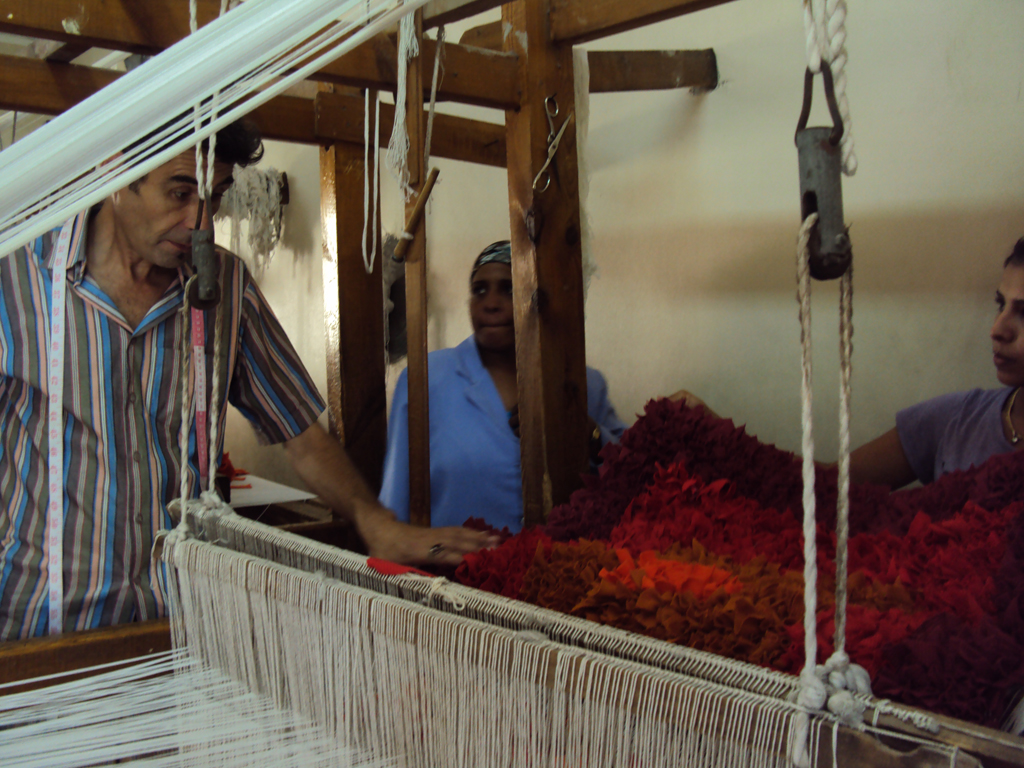 Design Mentoring Program; a program ATA is implementing which aims to create a competent pool of emerging designers, to be able to offer constant, demand-driven product innovation in order to maintain and create new market links and to foster the local design capacity at the enterprise and design service level. Hence, Aid to Artisans organizes seasonal bazaars on regular basis, to help the designers to better sell their products and widen their network. In such events, we also select the best designs to be shown in our international exhibitions.
"In a world of mass production, the touch of the hand has value." a core vision for Aid to Artisan.  
Not only does Aid to Artisans support marketing and offering access to new markets for  the products of  these artisans locally and internationally, it further provides product development, design mentoring, business training, and eco-effective processes for better opportunities of these products into the global market.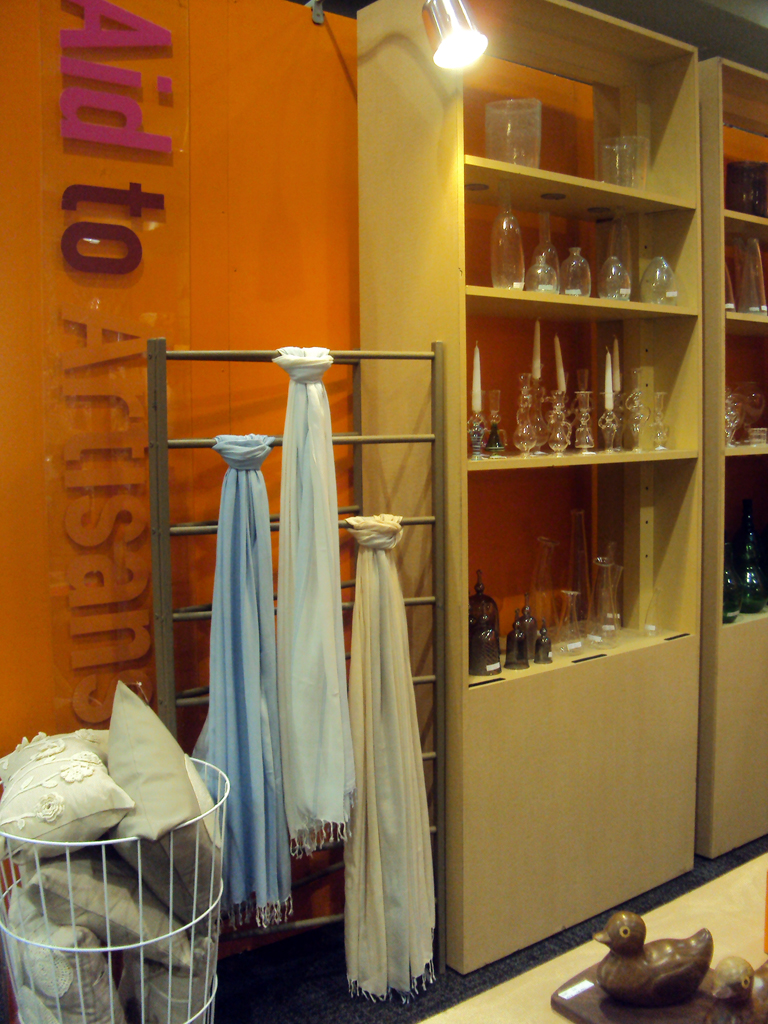 Traditional artisanry survives only when traditional artisans thrive. In order for that to happen, a jolt of attention-getting design is often required. Our product development and design are rooted in solid market knowledge by hiring successful, trend-forward designers from the U.S. and European home décor, gift, and fashion accessories industries. Our product development aims to blend global market needs with traditional techniques and indigenous motifs. When design consultants work side-by-side in an artisan's workshop accompanied by a local designer, their exchange of ideas is invaluable. The exposure of local designers to international market trends is critical to local business sustainability. It allows artisans to be inspired to innovate, design, and produce new products that keep their businesses viable, with consistent quality, affordable costs, care to the planet, and to the health and well being of artisans is the full recipe for lasting success, a core value in the Mission of Aid to Artisans – Handmade in Egypt.
Our next event will take place at the Intercontinental City Stars – El Montaza Ballroom, Saturday, December 17th from 10 a.m – 10 p.m. More information available here.
For more on Aid to Artisans – Handmade in Egypt visit our Website: www.aidtoartisans-egypt.org
Facebook Group: https://www.facebook.com/groups/163627306996716/ 
Tags:
Aid to Artisans
,
Crafts
,
Décor
,
Egypt
,
Featured
,
Handmade
,
Handmade in Egypt
,
USAID